Sponsorship
If you are interested in becoming a CSGO Betting (CSGOBetting.com) sponsored team, please follow these steps:
1. Visit the CSGO Betting homepage, click "Bet Now" next to one of the betting websites or casinos, and register a player account with the company you chose. Please ensure you register through the Bet Now link so that we can verify that you are aged 18+.
2. Get in touch with us via our contact us page. Please send full information about your team and what you would propose. Please let us know with which bookmaker or casino you registered with. We will respond to your enquiry as soon as we can.
CSGO Betting Sponsored Teams
Please check out our sponsored grass-roots esports teams:
EliteVeterans:
EliteVeterans are a Romanian team formed in January 2017. They will be taking part in the upcoming ESL Premium Open Cups, CEVO Open and ESEA Open. Their roster is made up of Posirca "aliendLk" Cosmin, Dudau "JpN-" Razvan Constantin, Susanu "reFreshEr" Dorian, Stanescu "Nyck" Adrian and Mihu "PornoStarzzz" Adrian. They stream their matches on twitch.tv/aliencosmin
Team Nevid:
Team Nevid is a CSGO team that was founded in mid 2016. The team consists of "Stratis", "Tollo", "Cappe", "Grand3k" and "Keffan". They play in multiple amateur tournaments in order to both improve their game and win.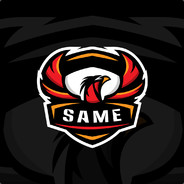 Same Eport?:
The CS:GO team were introduced to the organisation in early January 2017 as a project started by Lucas "JBL" Blom and his former teammate Viktor "Scythe" Nordgren. After a few iterations the roster was finalised in May due to high recruitment standards, with the aforementioned duo adding Gustav "Hjertsson" Hjertsson, Linus "Strand" Strand and Albin "AlbinHD" Hammar.
FrenzyCS:
FrenzyCS is a CSGO team consisting of only UK players. They compete online but plan to compete in offline events both in the UK and in Europe.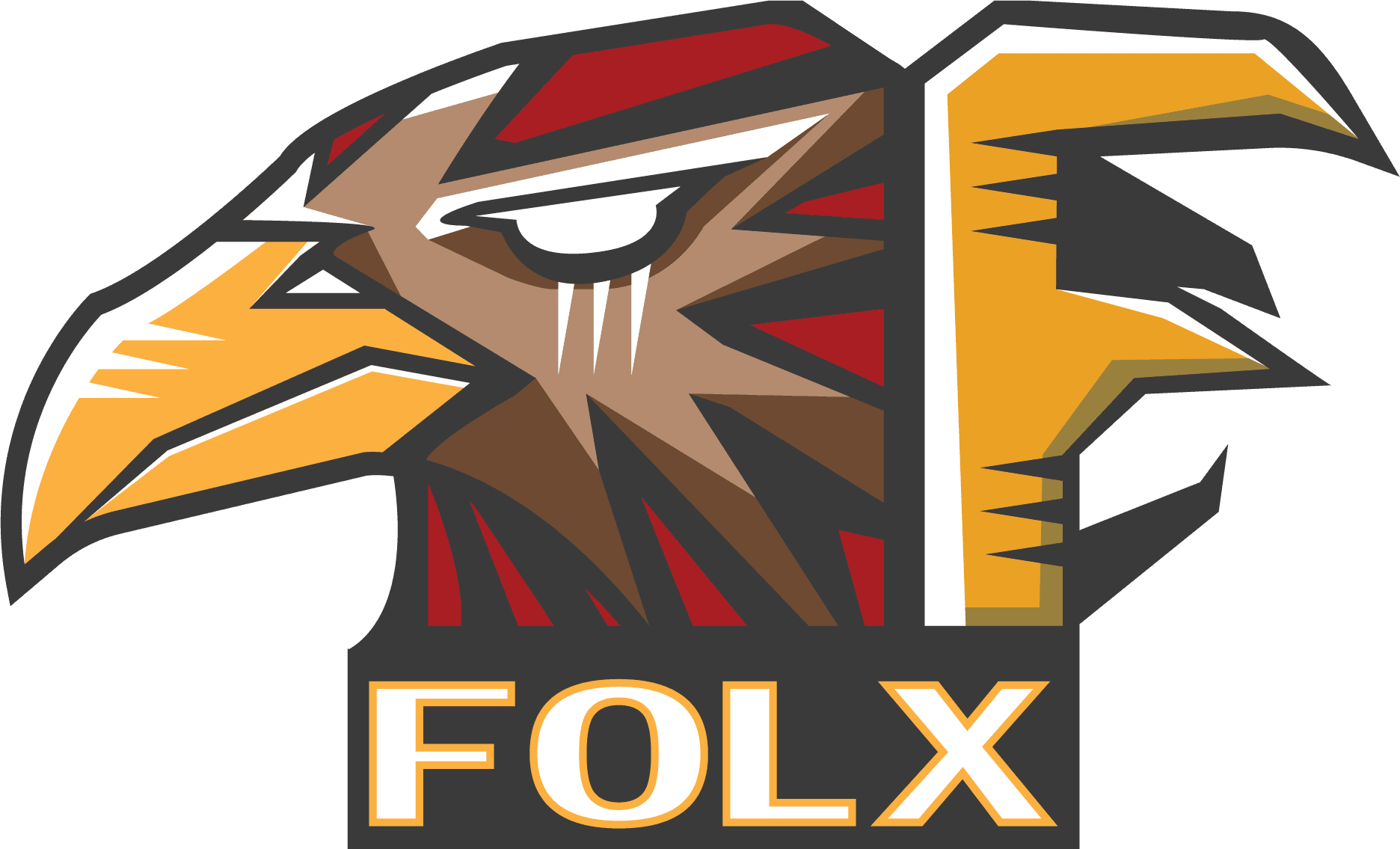 Team Folx:
Team Folx are a new roster from Poland. They are very passionate about CounterStrike and have high hopes for success in ESL, FACEIT, Gfinity and Polish Championship tournaments.
Gamezone:
Gamezone is an upcoming esport organisation that hopes to become one of the best competitive video gaming teams, consisting of players who all give the maximum possible strength available. They will be competing in online and LAN competitions.
Skrambit:
Skrambit was formed in October 2014 by Neo Hyttsten, who has been working on developing his team since then. Skrambit is a dedicated team consisting of 5 friends from Sweden and their goal is to qualify for a big LAN tournament. At the moment, they play in a lot of online leagues and tournaments where they have had some success.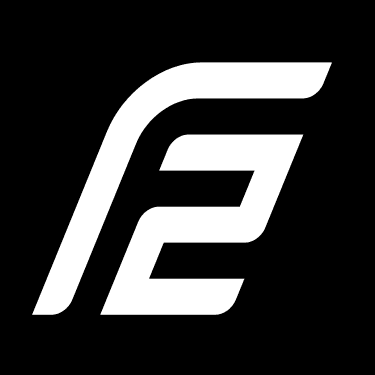 F2.Gaming:
F2.Gaming are a European CSGO team who have plenty of LAN and online tournament experience. They are currently playing a range of online events.
Stalker eSports:
Stalker eSports is a new esports organisation who are looking to establish themselves globally and compete with the best teams around. Look out for them in upcoming online and offline events.
2Strong2Beat:
2Strong2Beat are a Norwegian side who play in tournaments on FACEIT and CEVO, where they have won a number of competitions. Their lineup of Smoke, Cloud, Fxyy, AlexF and Strikez also did well in the Telenorligaen
MounT eSports:
MounT eSports is a CS:GO team founded in the UK in 2016. They compete currently in small leagues and competitions to get known, so they can eventually be bet on and compete in major tournaments.
Partners
We'd also like to share with you the following websites:
L4yer Esports:
L4yer Esports is a new Steam group aimed at any players who are looking to meet new people and play competitive games. In future, they plan to add their own team and hold monthly tournaments.
Top 5 CSGO Betting Sites